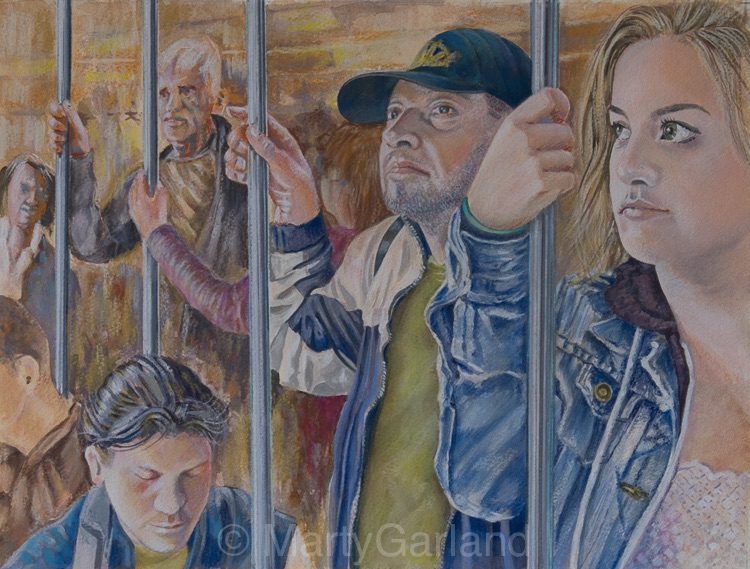 Original FOR SALE: €290 (+ Shipping)
Watercolour on paper, 42x 31cm - unframed.
This painting is signed on the front and comes with a Certificate of Authenticity. Contact me if you would like to buy the original painting or if have any questions about this artwork. Securely packaged and shipped directly to your door.
Artist Marty Garland